Discover Landgoed de Horst
Space
Space to meet. Indoors and outdoors.
Easily accessible
Accessible by public transport & 500 private parking spaces.
Attention
We are happy to help you plan the day.
Healthy food
Our food concept: healthy and delicious breakfast, lunch and dinner.
Multiple days
Stay overnight comfortably in a single or double room.
Golden Green Key
We are very proud of this! Our sustainable working method is the key to the future.
Sustainable & healthy
Not only the environment is important. You get more out of your day if you eat tasty and healthy food. Good nutrition contributes to a vital feeling. Our experienced chefs prepare a sustainable, nutritious and delicious buffet every day. Both for breakfast and lunch. Dining is also possible in our renovated restaurant. We always take special dietary requirements into account.
Relaxing in the woods
Landgoed de Horst is the ideal location for your next business meeting in the countryside. With its hotel, it offers all the facilities to enjoy a revitalizing overnight stay after your meeting. The estate is also perfect for a weekend getaway. Bring your bicycle or rent one from us and you can enjoy the most beautiful routes across the Heuvelrug.
We always have various arrangements for a weekend away on the estate. Will we see you soon?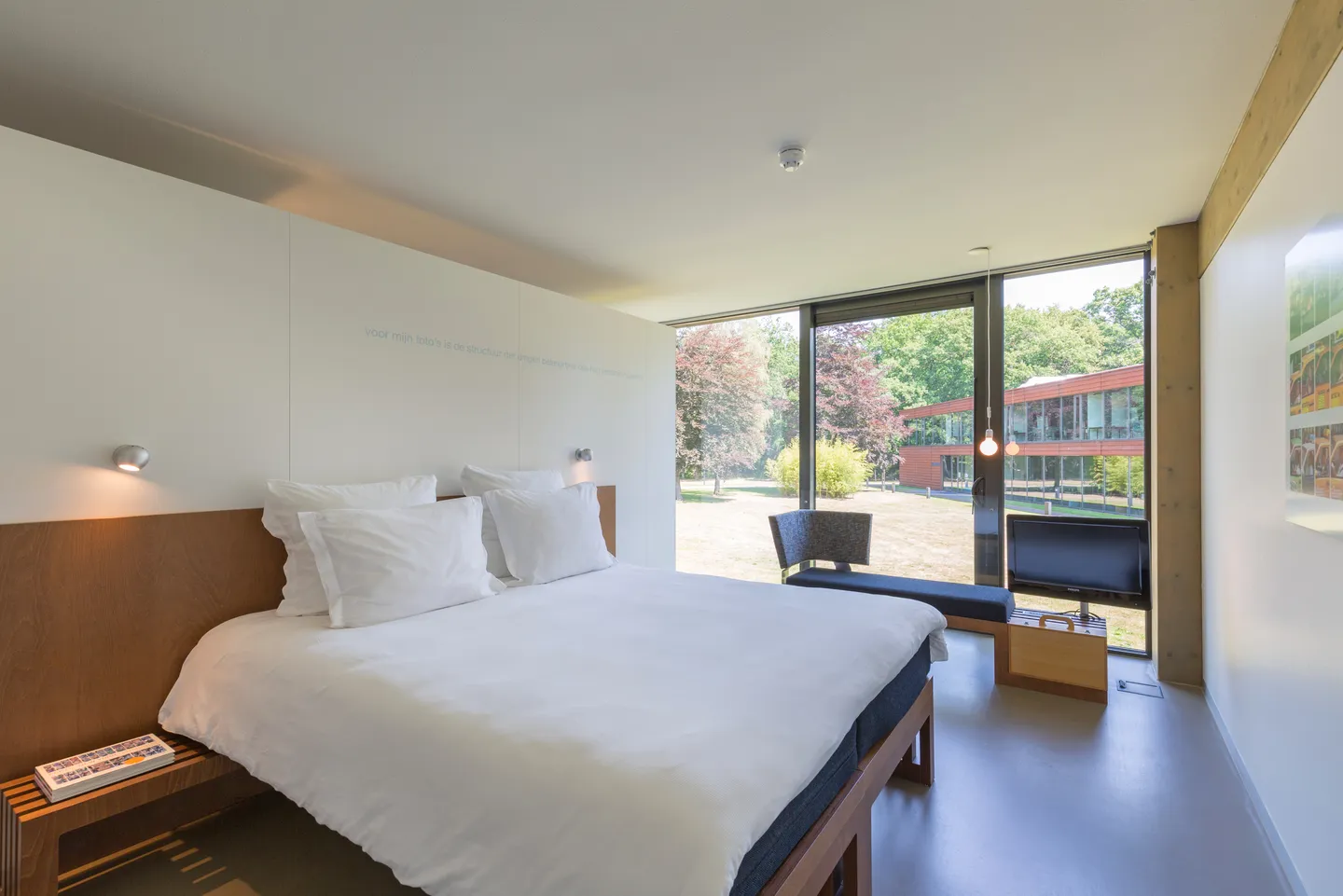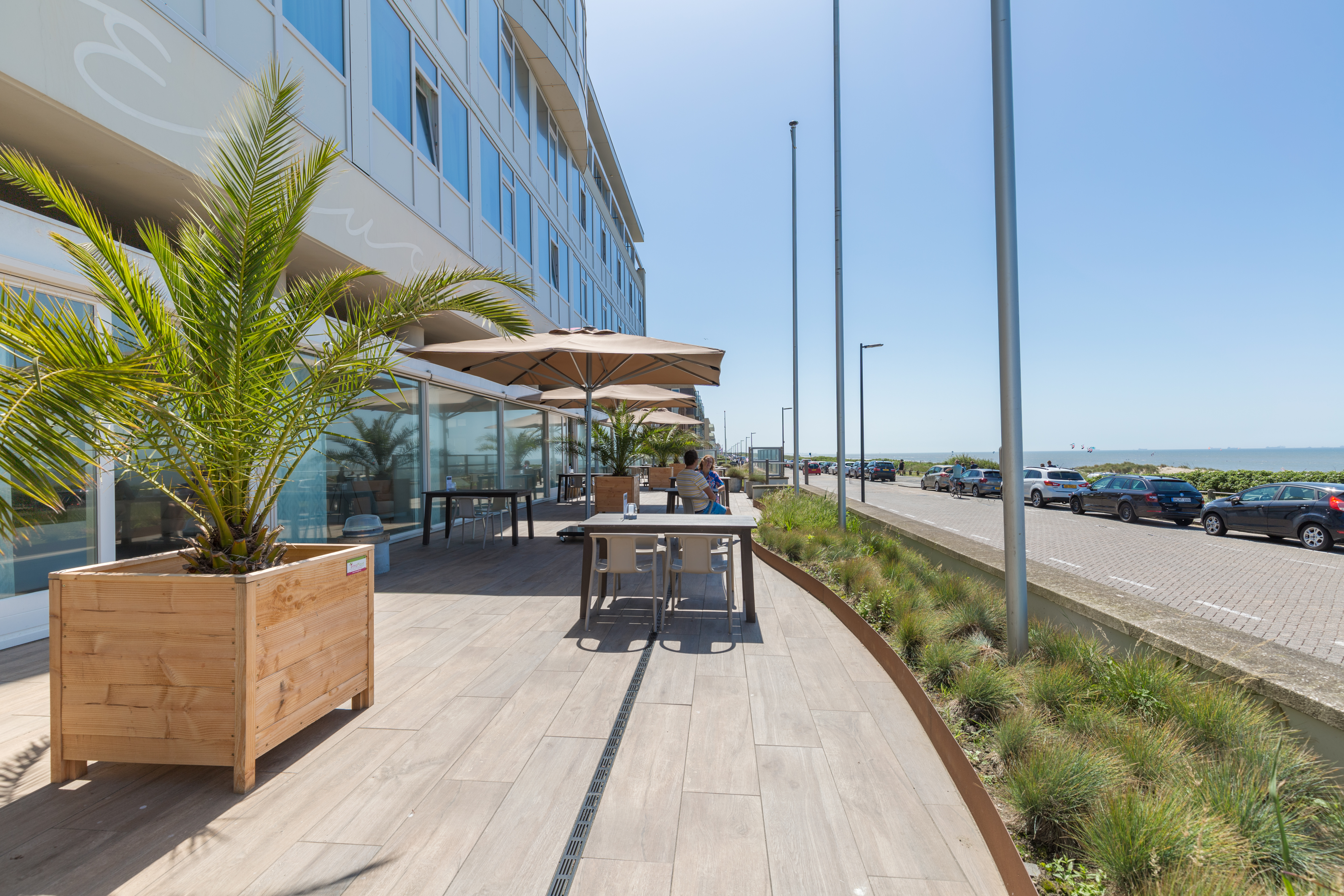 Rather go to the beach?
Explore the possibilities at de Baak Seaside. Do you prefer a location situated right on the beach of Noordwijk? Then take a look at our location de Baak Seaside. Here you'll find stylish rooms, a restaurant with a view of the North Sea and 100 inspiring hotel rooms.
Request a quote
We are happy to make a tailor-made offer for you. We take your wishes in terms of room layout, vitalising meals and overnight stays into account.
Request quote now