Room to develop
Would you like to rent a meeting location near Utrecht? Landgoed de Horst is very suitable for multi-day meetings and training sessions where groups can not only use the day facilities, but also eat, drink and stay overnight. If you're here for intensive training, this will increase effectiveness and team building.
Orangerie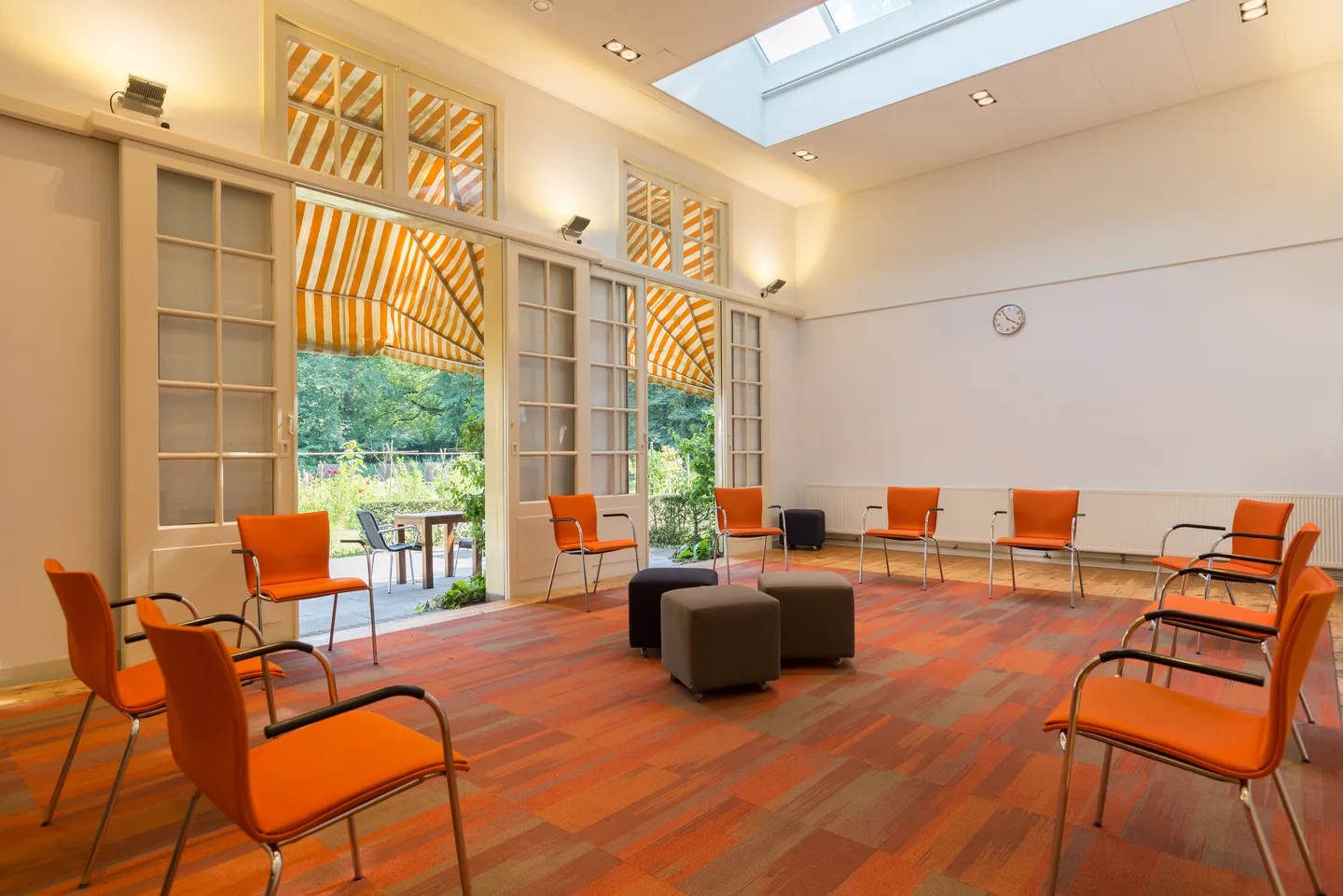 Lounge inc. serre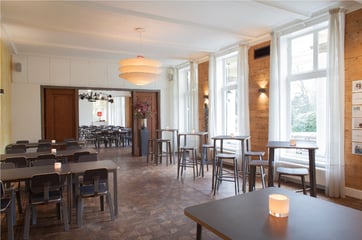 Antichambre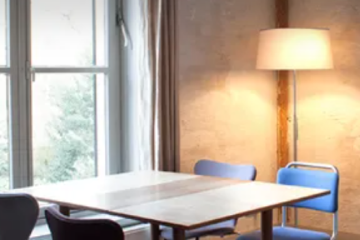 Werkkamer Mijnheer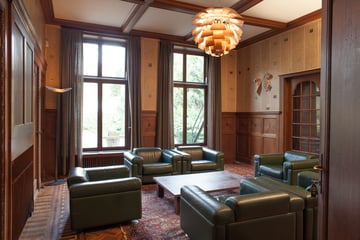 Kamer Mevrouw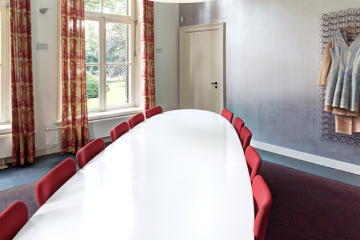 Logeerkamer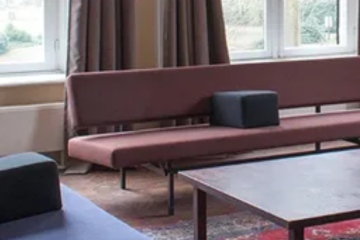 Zolder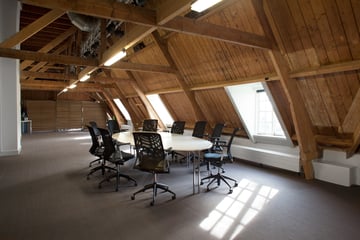 Blauwe Kei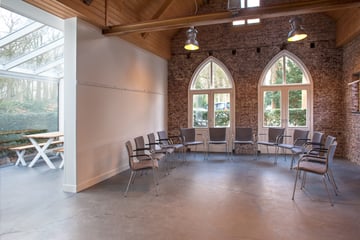 Kinderkamer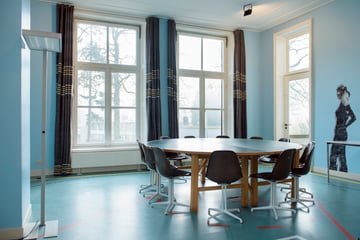 Blauwgedicht 15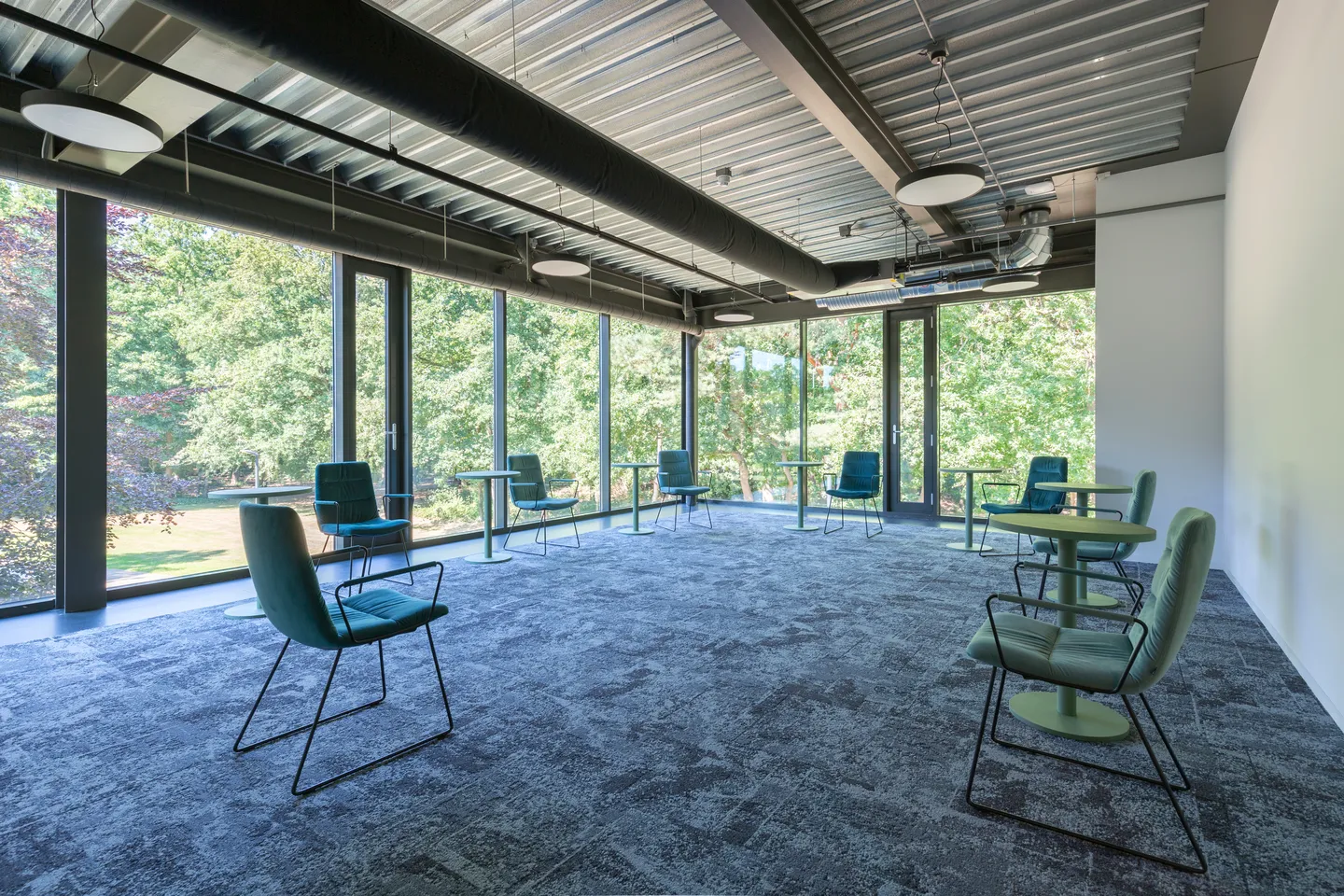 Blauwgedicht 25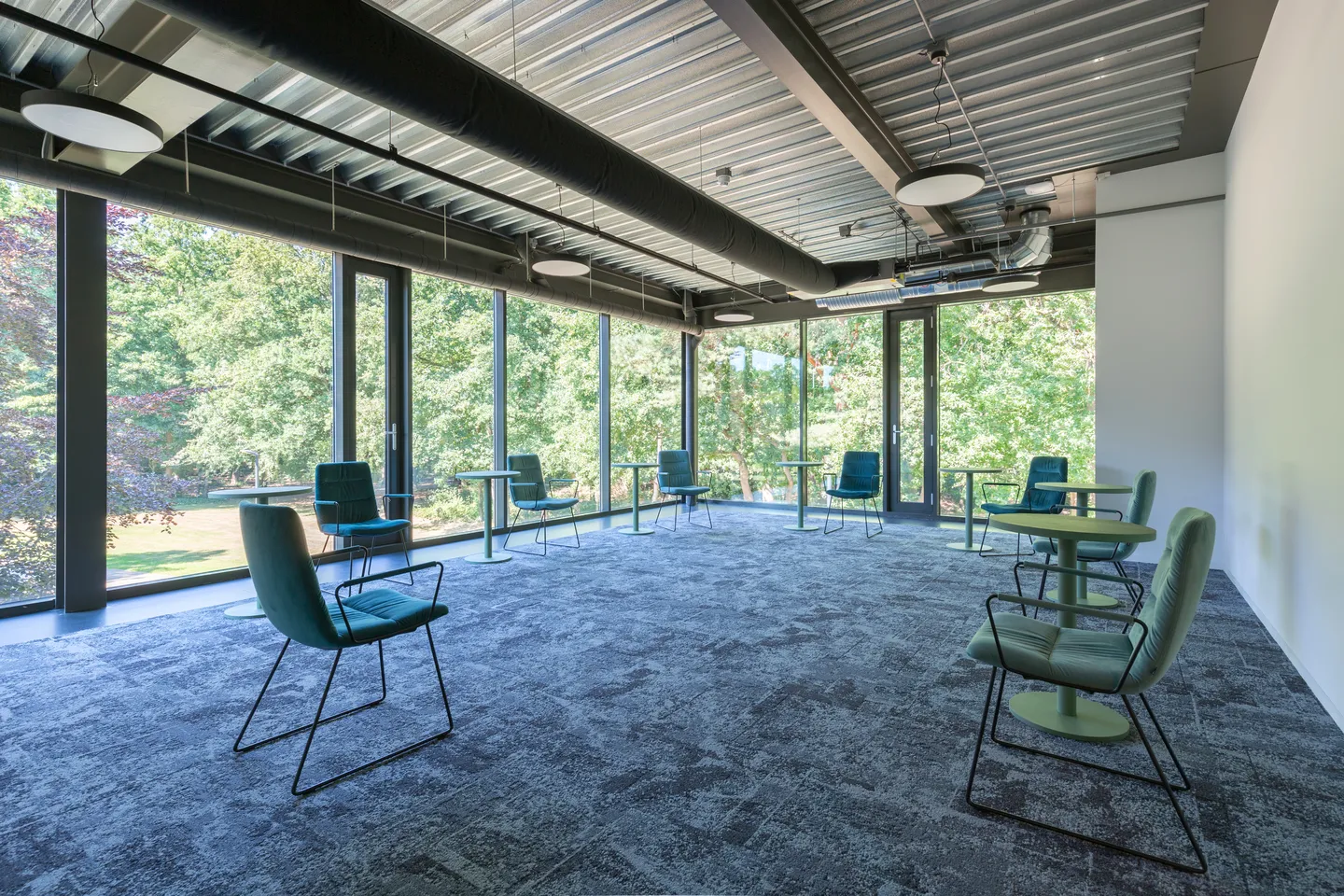 Blauwgedicht 60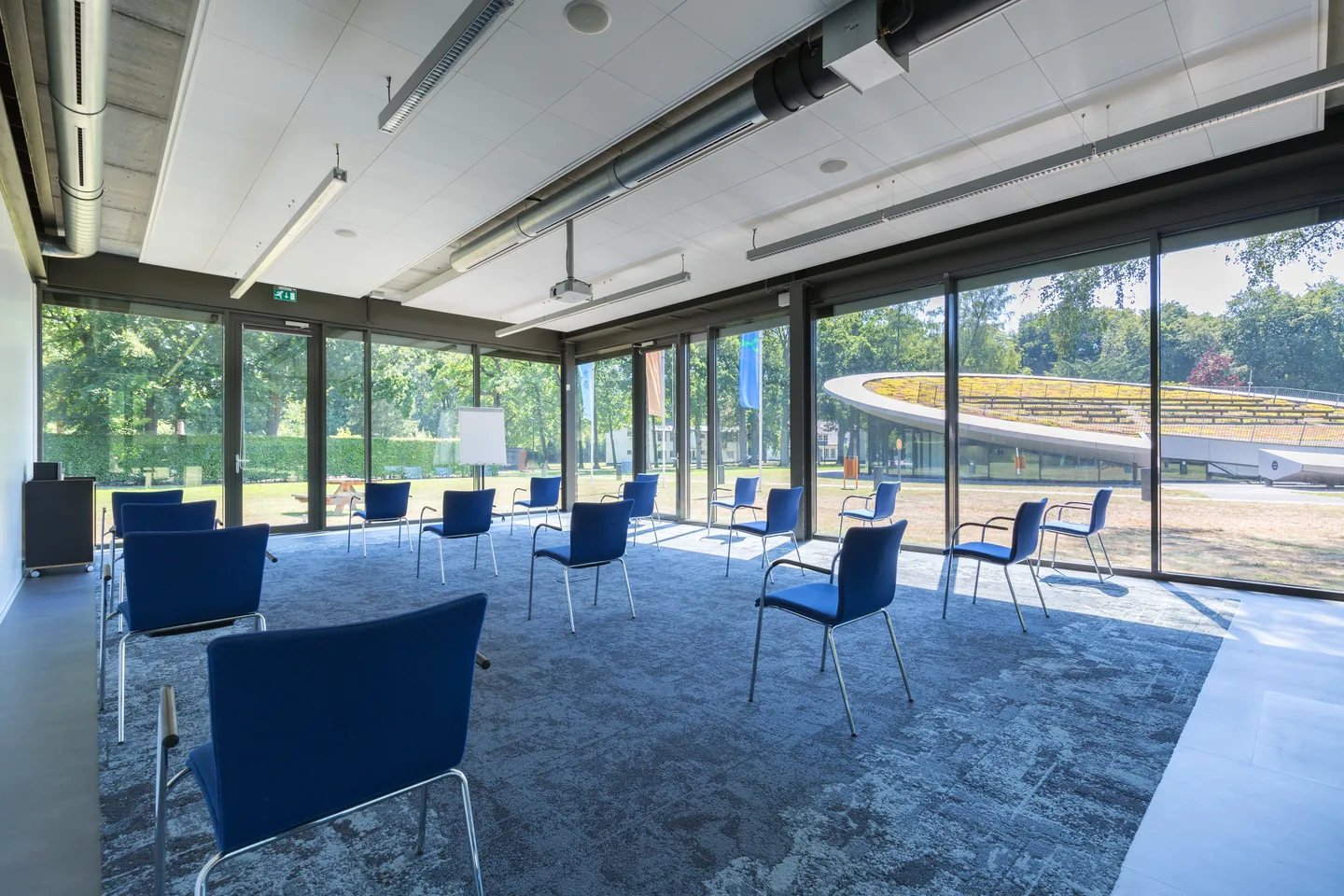 Salon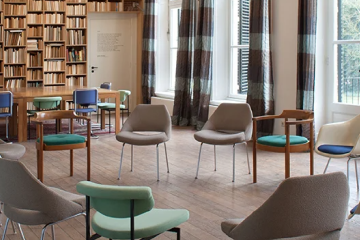 Kamer Mijnheer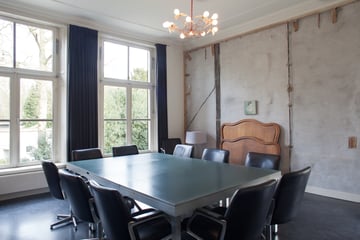 Would you like a tailor-made offer right away?
We are happy to make a tailor-made offer for you. We take your wishes in terms of room layout, vitalising meals and overnight stays into account.
Request quote now