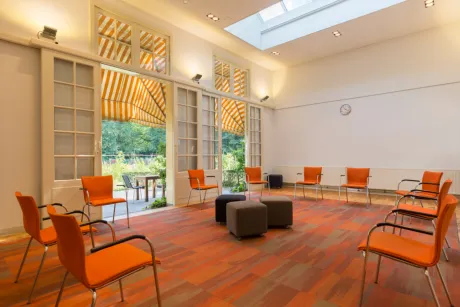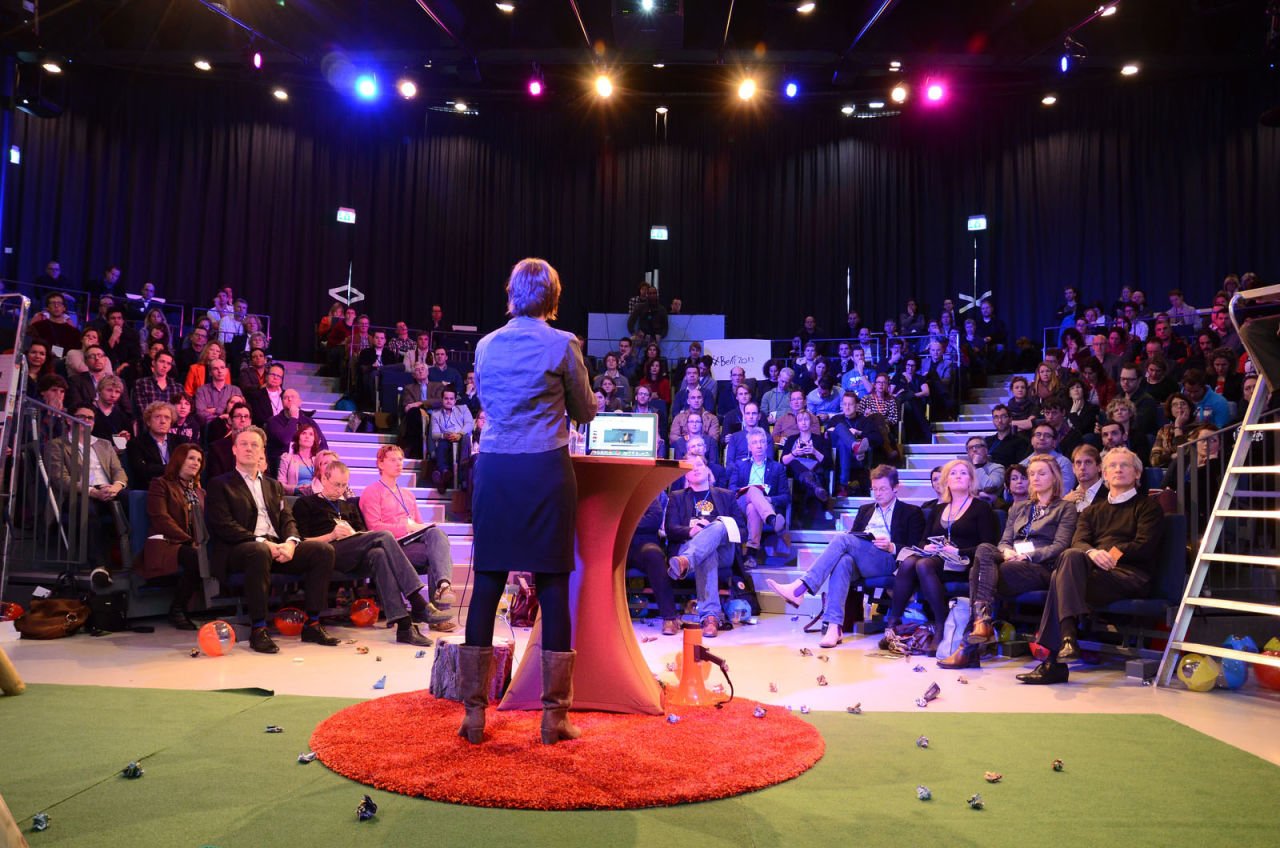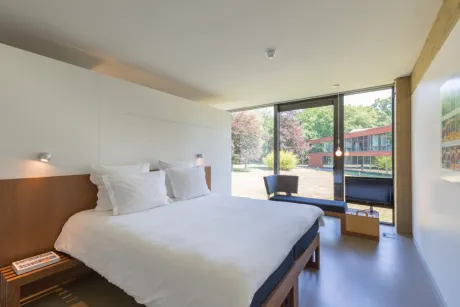 Discover Landgoed de Horst
Space
Space to meet. Indoors and outdoors.
Easily accessible
Accessible by public transport & 500 private parking spaces.
Attention
We are happy to help you plan the day.
Healthy food
Our food concept: healthy and delicious breakfast, lunch and dinner.
Multiple days
Stay overnight comfortably in a single or double room.
Golden Green Key
We are very proud of this! Our sustainable working method is the key to the future.
Conference venue Maitland
Organizing a conference or event? Then conference venue Maitland is perfect! Maitland can accommodate 275 people in its theatre. It can also be decorated in more intimate fashion, making it suitable for groups from 80 to 150 people. The layout of the room allows for direct contact between speaker and guests.
Did you know that Maitland also has an outdoor grandstand on the roof? When the weather is nice, this is truly a gem to take advantage of.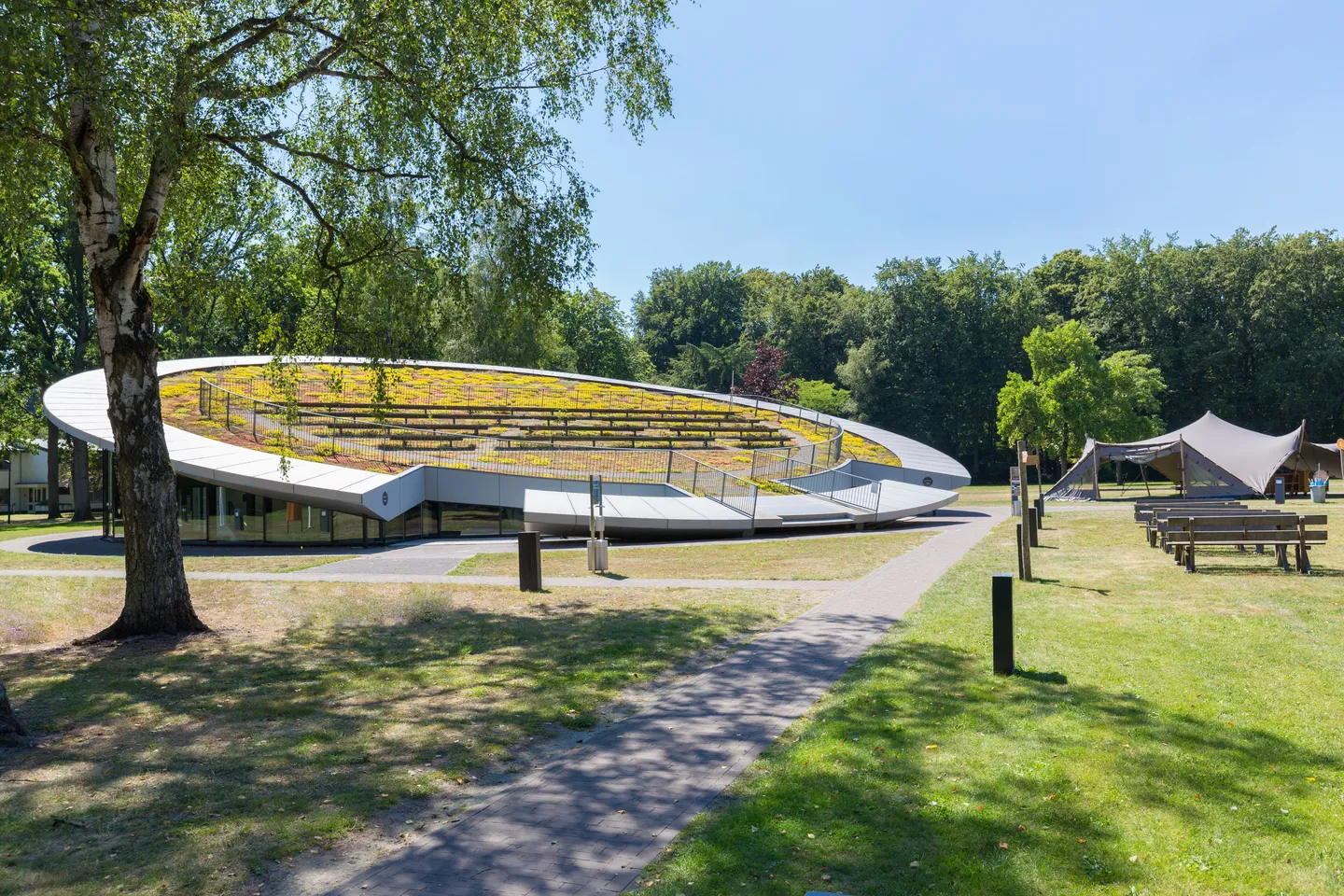 Conference with an overnight stay
Landgoed de Horst is the ideal location, just outside Utrecht, for meetings in nature. With the hotel it offers you all the facilities to enjoy a revitalising overnight stay after your meeting. Whether it concerns a one-day or multi-day meeting, our 113 luxury hotel rooms, restaurant, bar, various lounges and terraces offer you everything for a wonderfully relaxing stay, right on our estate.
Would you like to meet here and include an overnight stay? We work with packages, where you pay a fixed price per person. This includes plenary meeting room rental, unlimited tea, coffee, juice & healthy items, lunch and dinner. You can expand this with an overnight stay and breakfast.
Space to hold meetings
We think it's important that you get the most out of your training. That's why our learning spaces are furnished in a serene manner. When you walk through the corridors, however, we always try to stimulate you. With art and poetry. It is always possible to make use of our general indoor and outdoor areas during a training course. For example, for in-depth one-on-one discussions or carrying out assignments in teams.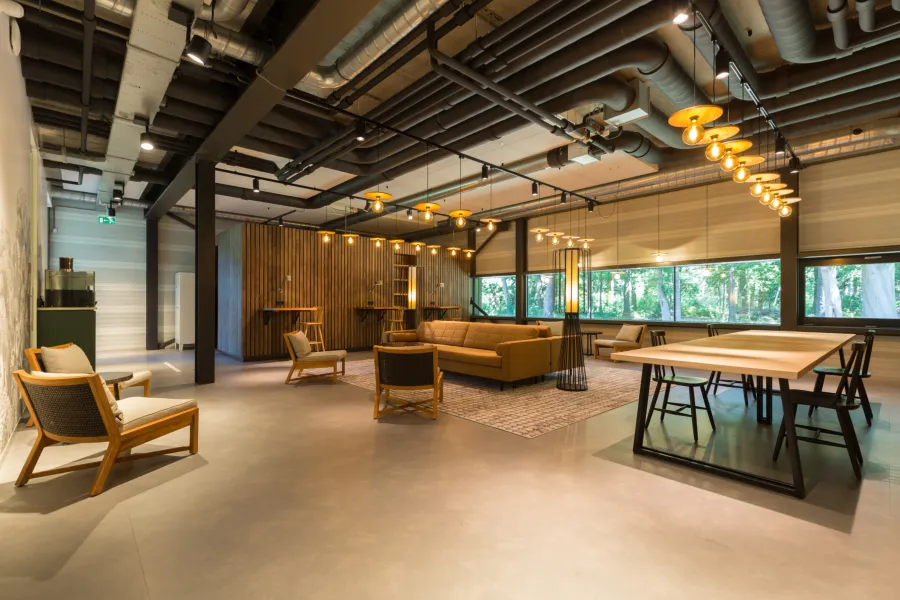 Request a tailor-made quote
We are happy to make a tailor-made offer for you. We take your wishes in terms of room layout, vitalising meals and overnight stays into account.
Request quote now