Space to develop yourself
Interested in renting a meeting location near Utrecht? Landgoed de Horst is very suitable for multi-day meetings and training courses during which groups can make use of the daytime facilities as well as enjoying food, drinks and an overnight stay. Particularly during intensive training sessions, this boosts effectiveness and team building.
2 - 10 persons
Learning spaces for small groups such as board meetings, or training sessions for small groups and coaching sessions.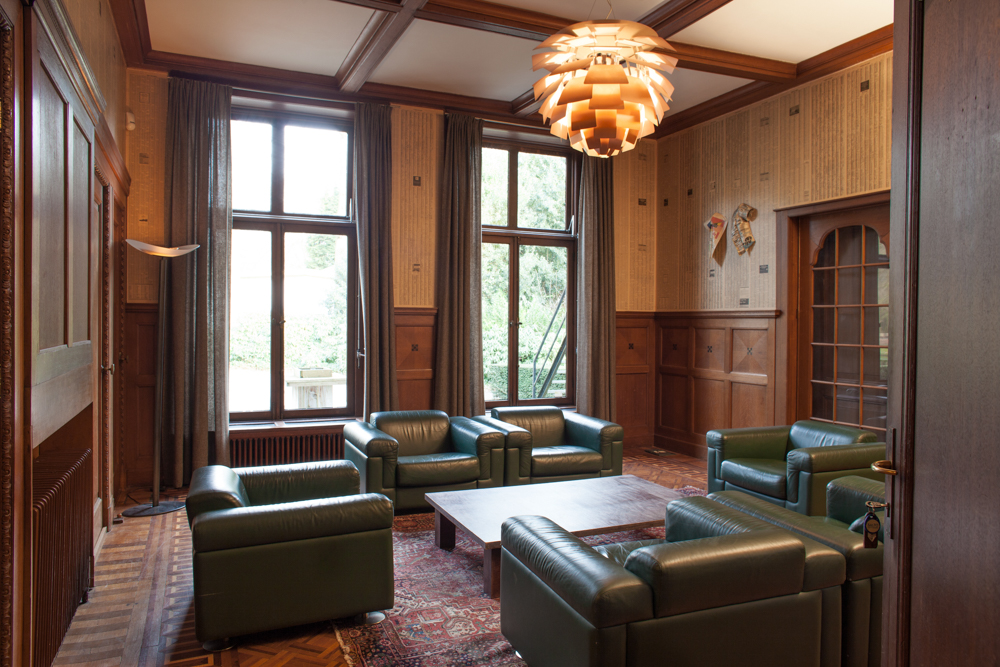 10 - 25 persons
Larger rooms suitable for (multi-day) training courses or meetings.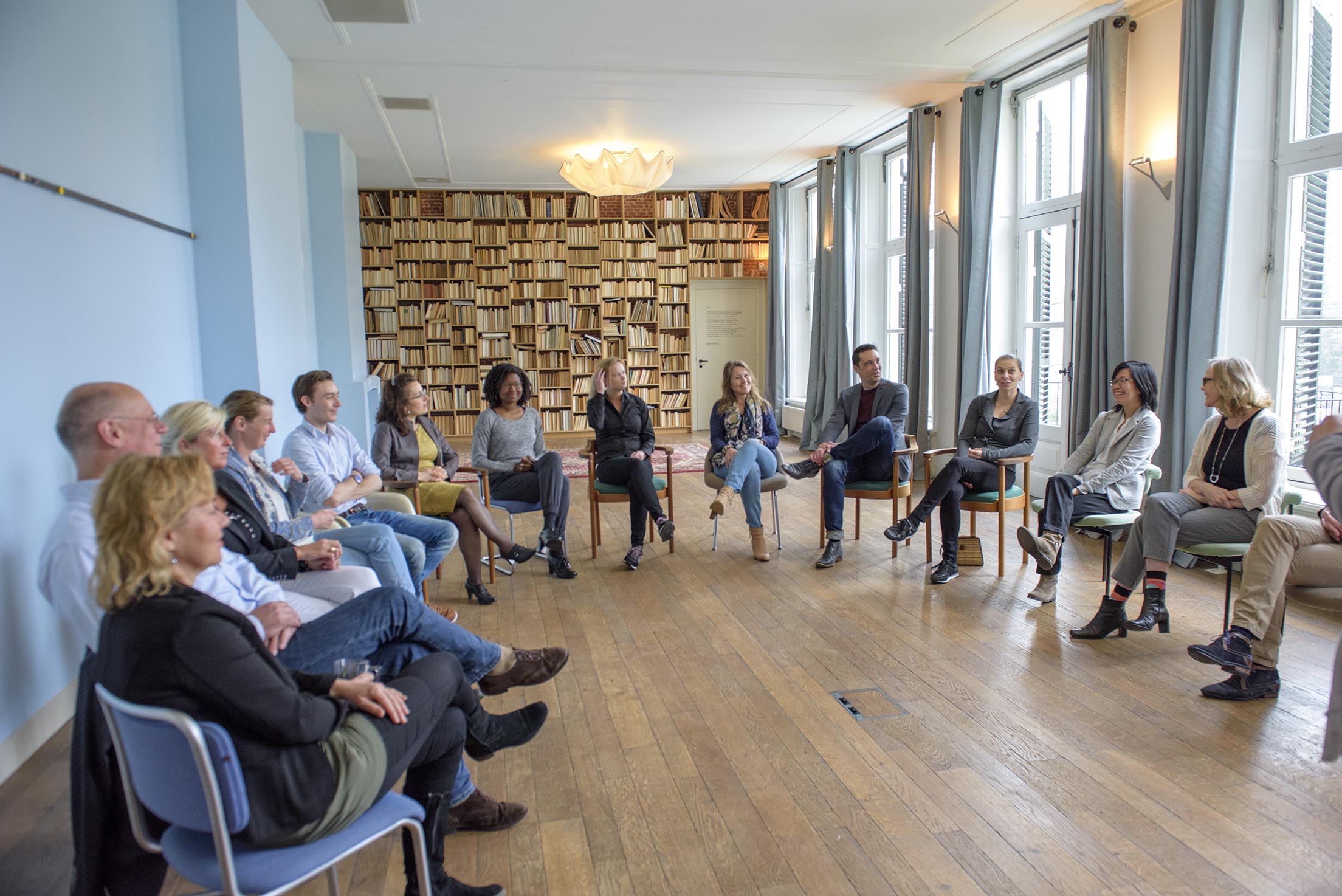 25 - 150 personen
Rooms suitable for meetings with large groups or medium-sized seminars or small personal conferences.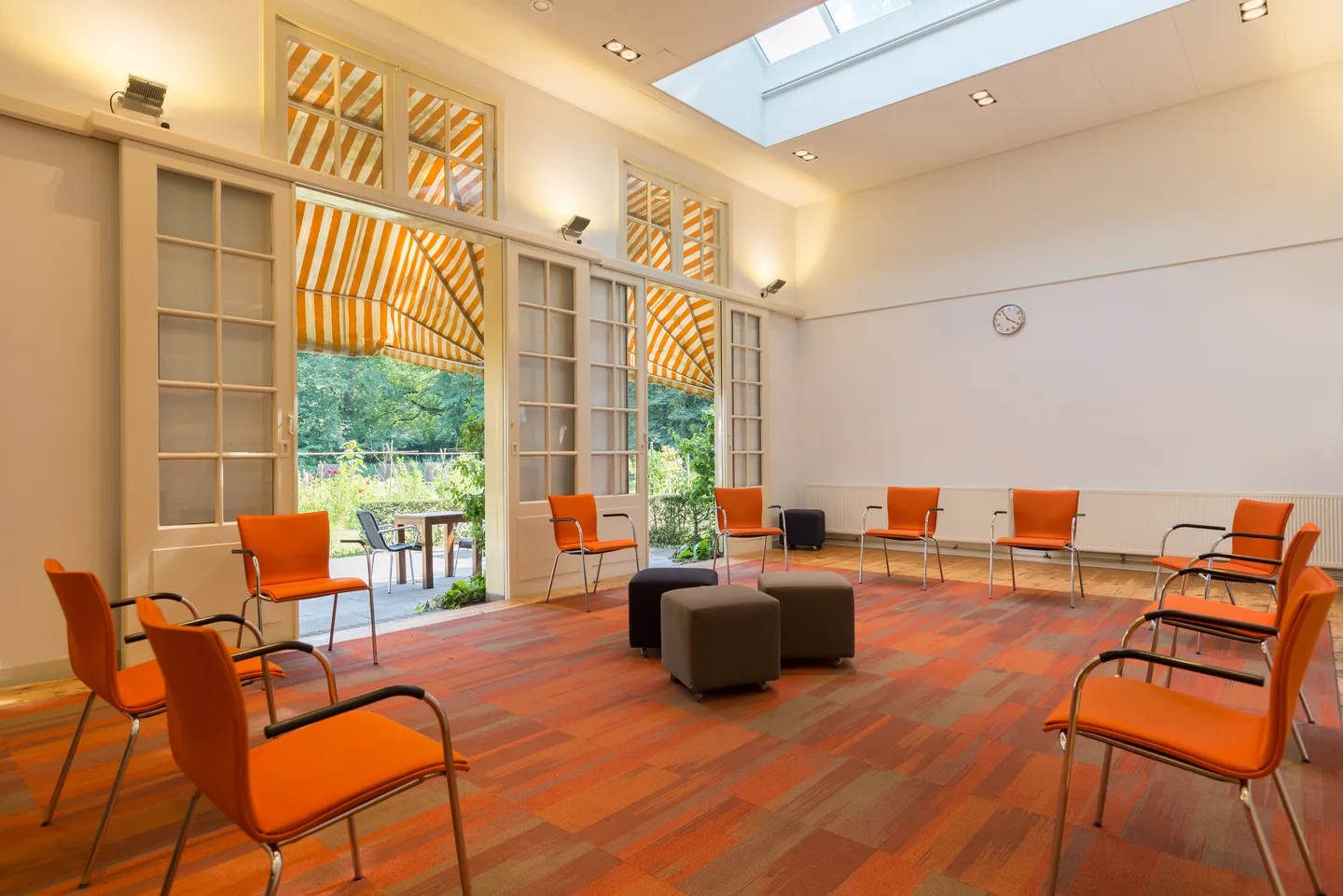 Discover Landgoed de Horst
Space
Space to meet. Indoors and outdoors.
Healthy food
Our food concept: healthy and delicious breakfast, lunch and dinner.
Easily accessible
Accessible by public transport & 500 private parking spaces.
Multiple days
Stay overnight comfortably in a single or double room.
Attention
We are happy to help you plan the day.
Golden Green Key
We are very proud of this! Our sustainable working method is the key to the future.
Request a tailor-made offer
Leuk dat je overweegt om je training of vergadering op ons landgoed te organiseren. We denken graag met je mee en vertellen je met plezier alles over de mogelijkheden voor jouw training of vergadering. Vraag vrijblijvend een offerte aan.
Request quote now
Always an arrangement that suits your needs
Every meeting is unique at Landgoed de Horst. All our arrangements can therefore be tailored to your specific needs. Our arrangements start from €70,- per person. Below you can find examples of the most popular combinations. It goes without saying we take into account the specific learning space when putting together our arrangements.